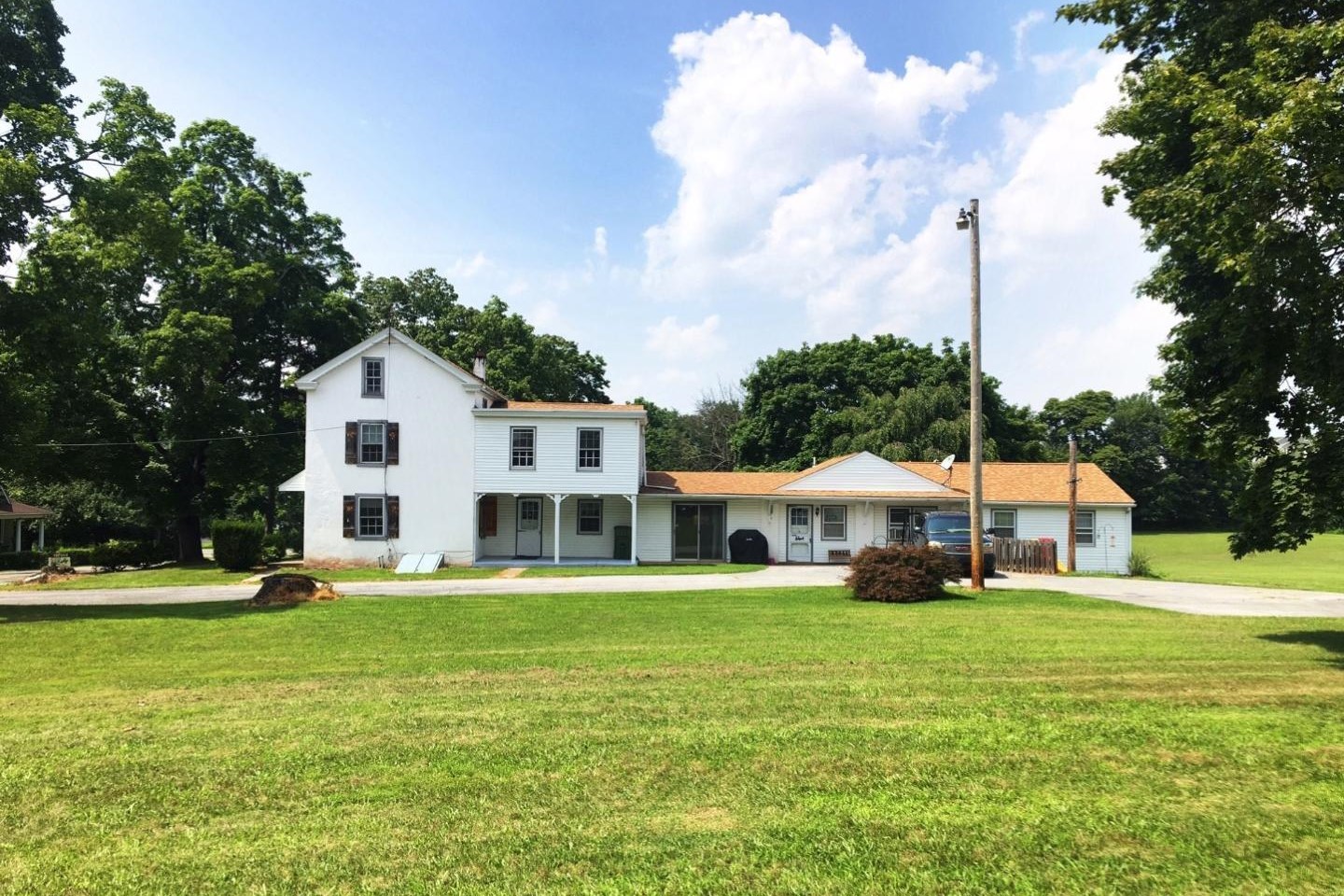 FRIDAY'S FOCUS
2377 E. Cedarville Road
East Coventry Township, Chester County
In-Law Suites have gained popularity in recent years, because they give homeowners the option to host additional living space on their property that's independent of the main home. Whether you're welcoming an aging relative, returning adult children or even part-time renters, this setup can help you either add to, or get more out of the space you already have.
An in-law suite usually consists of a bedroom, bathroom and small kitchen, and sometimes also a private entrance. The ground floor in-law suite at 2377 E. Cedarville Road has all of these features plus a living room.
In recent years, the in-law suite has increased in popularity, primarily due to the aging "baby boomer" generation. Retirement homes are expensive, and many people are reluctant to leave the comforts of home. The suite could also be used for extra storage space or even as an office space, a great option for people with home businesses (or those forced to work from home during the current pandemic). You might also be able to rent out the extra space.
Contact listing agent Brian Kelly of Kelly Real Estate for more details about this 6-acre farmette featuring stucco-over-stone farmhouse with in-law suite!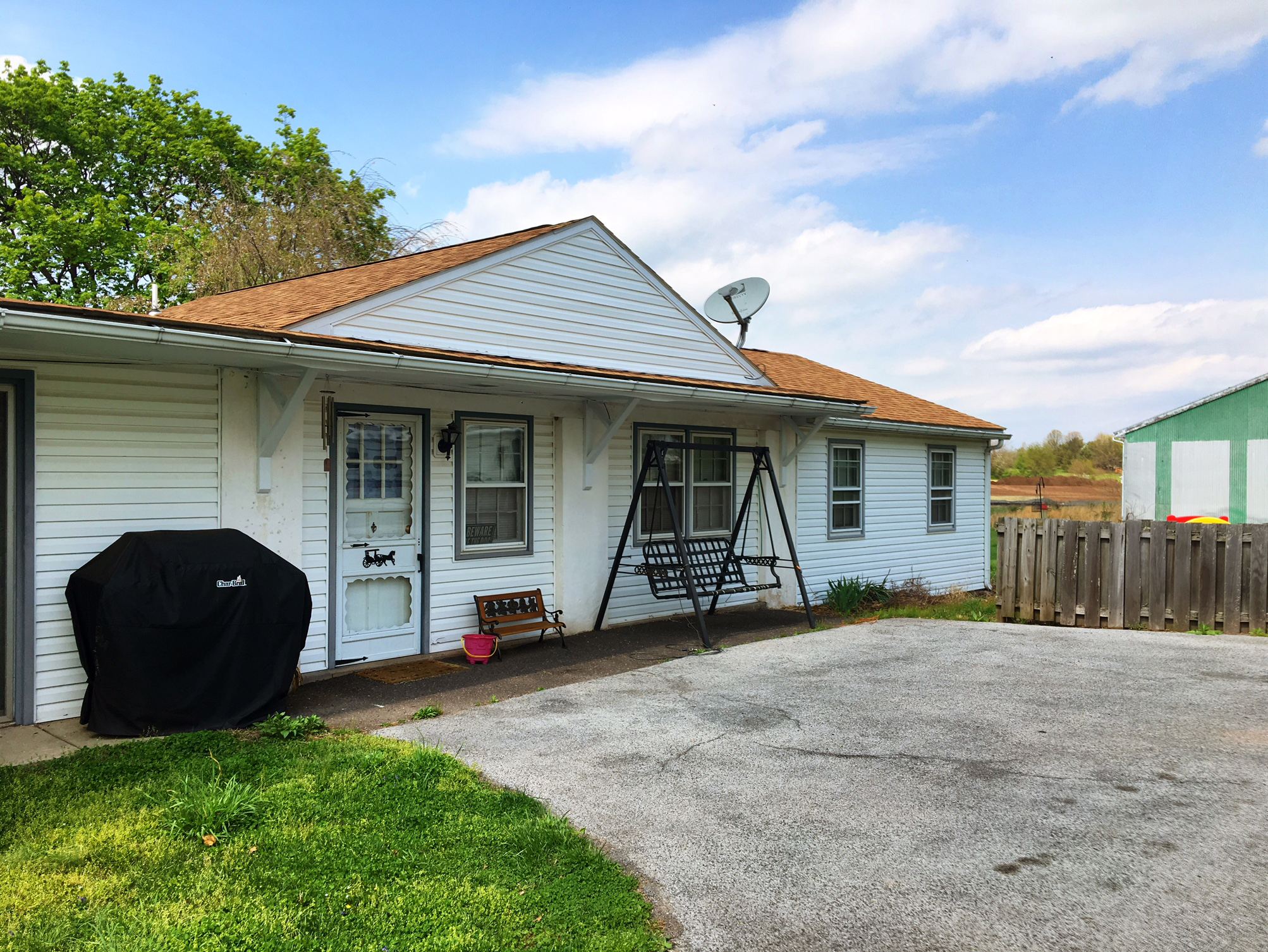 Office 610-369-3600
Brian's Cell 610-715-9762