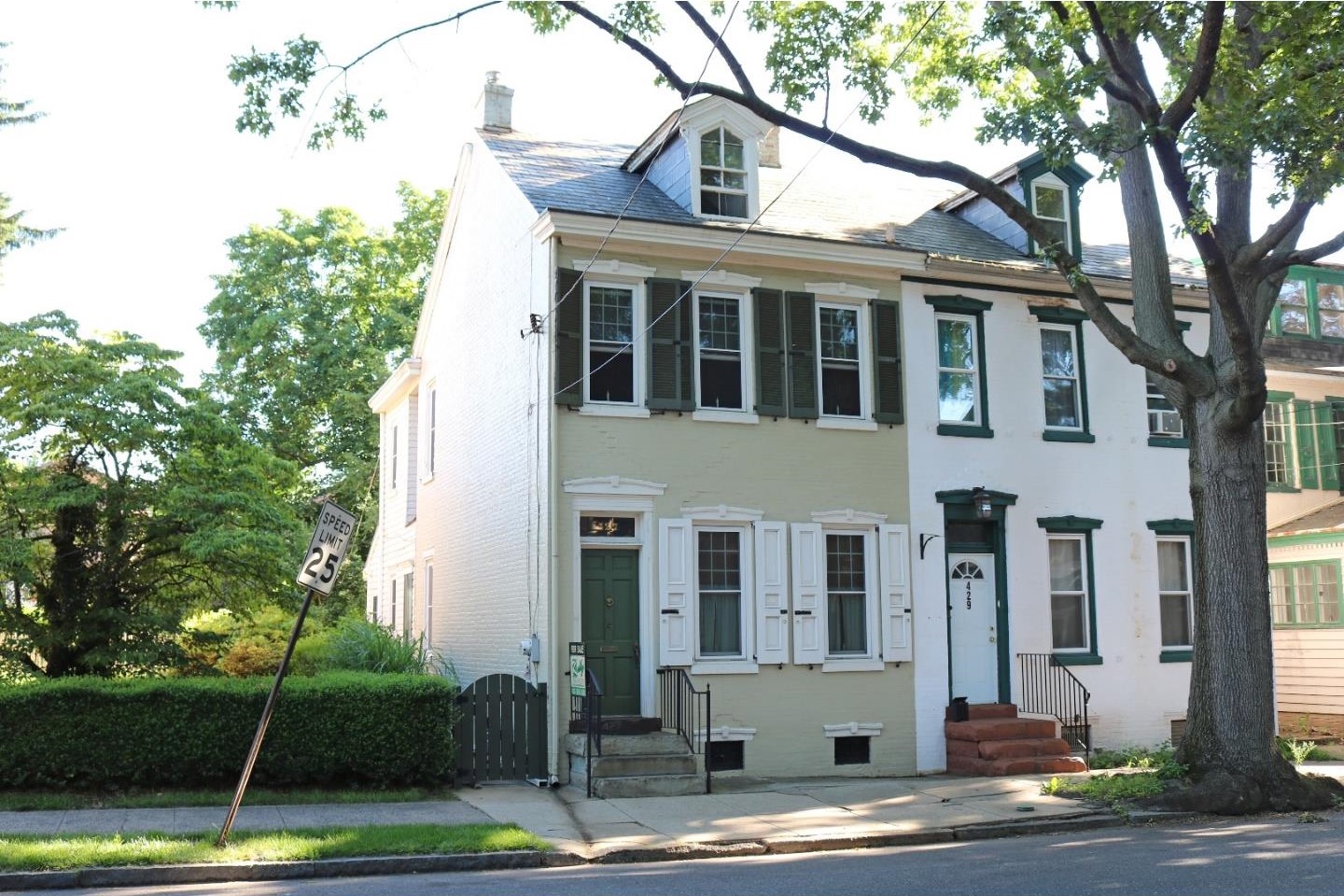 "The Kelly Real Estate Group is really savvy."
When buying or selling a home, it is vitally important to have a great realtor on you side. There are a myriad of issues that arise during the course of negotiations and only an experienced agent can guide you through the minefields.
We met Brian looking at a few homes for our son several years ago. We were impressed with his knowledge of the Pottstown area and his realistic appraisal of each house we viewed. Although we never got into serious negotiations, we didn't forget Brian as those homes sold within weeks.
Then it came time to sell our home in Pottstown after 25 years as we purchased a retirement home in southern Arizona. We ultimately realized Brian was the person who knew our neighborhood better than anyone. From the moment he walked in there door to his thorough presentation of comparable homes in the neighborhood, I knew he was the man who could sell our home. Sure enough, we sold our home in a little over a month. We had an offer within three weeks but the potential buyer backed out. That can derail any sale but Brian kept plugging away and put an elaborate presentation of the house online. Before long, we had several more offers and the home was sold.
The Kelly Real Estate Group is really savvy. They do what it takes to make sure the communication between the seller and potential buyer is solid. There is little room for error in real estate and Brian knows that all too well. Experience goes a long way preventing difficulties that arise and the Kelly Real Estate Group is the best in negotiating the turbulent waters of buying and selling a house.
— Bob (sold a house in Pottstown in September 2018)