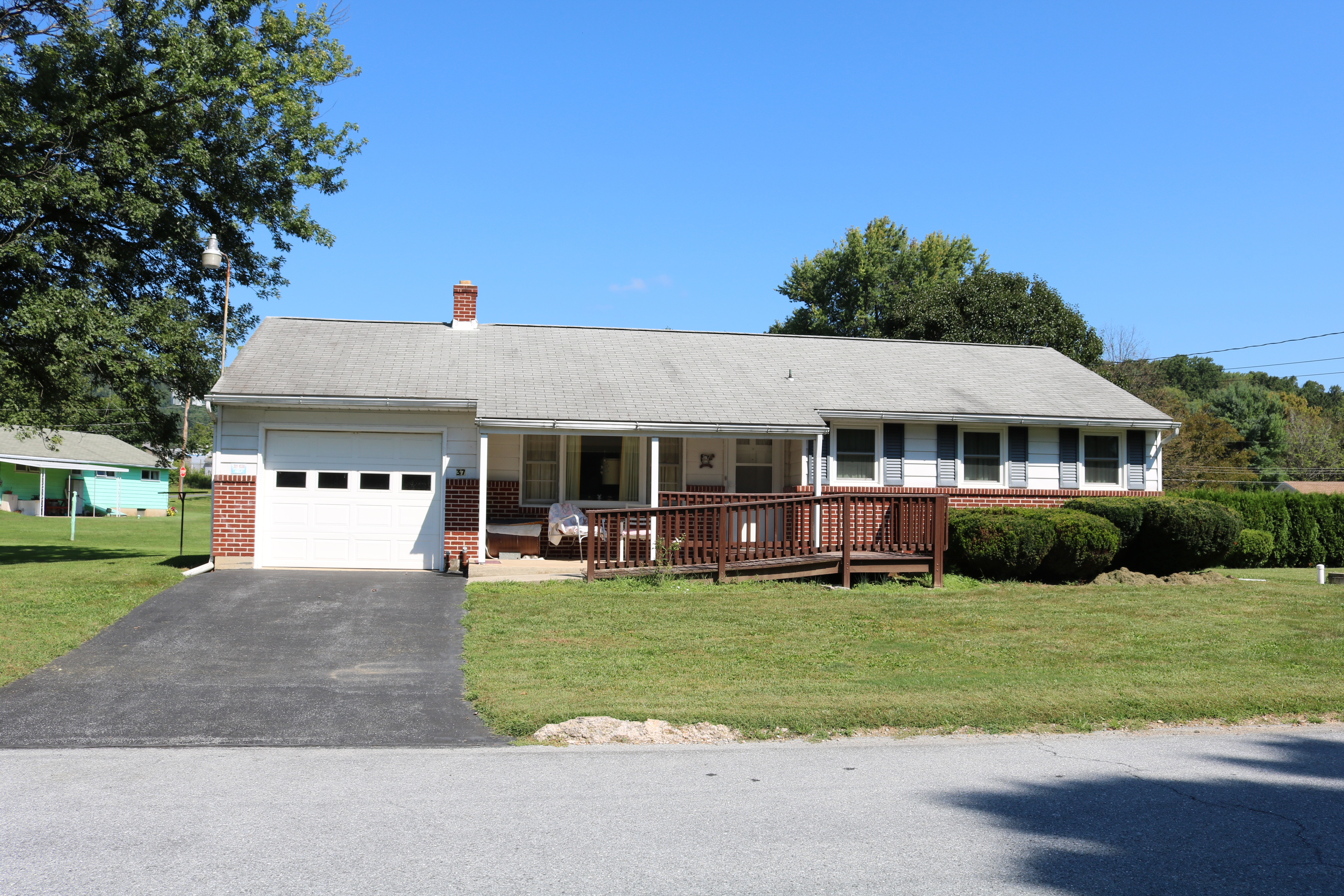 "helpful in sharing information"
Brian Kelly was very helpful in determining the value of the house which we felt was fair and that was the price the house sold for.
He helped us work through the home inspection process and the remediation of the most important identified items. ( Onsite septic repairs, electric service upgrade, adding and upgrading GFCI receptacles, added cord and receptacle for the clothes dryer, and added a dedicated circuit for the clothes washer.)
His suggestions for the interior furnishings of the house proved helpful in the sale of the house. ( Removed excess furniture, removed wall to wall carpets covering new hardwood flooring, cleared away excess items on counter tops.)
When the house did not sell for the 1st couple weeks he held an open house and the house sold shortly after that. Through the whole process he was very knowledgeable, friendly, quick to respond, and helpful in sharing information.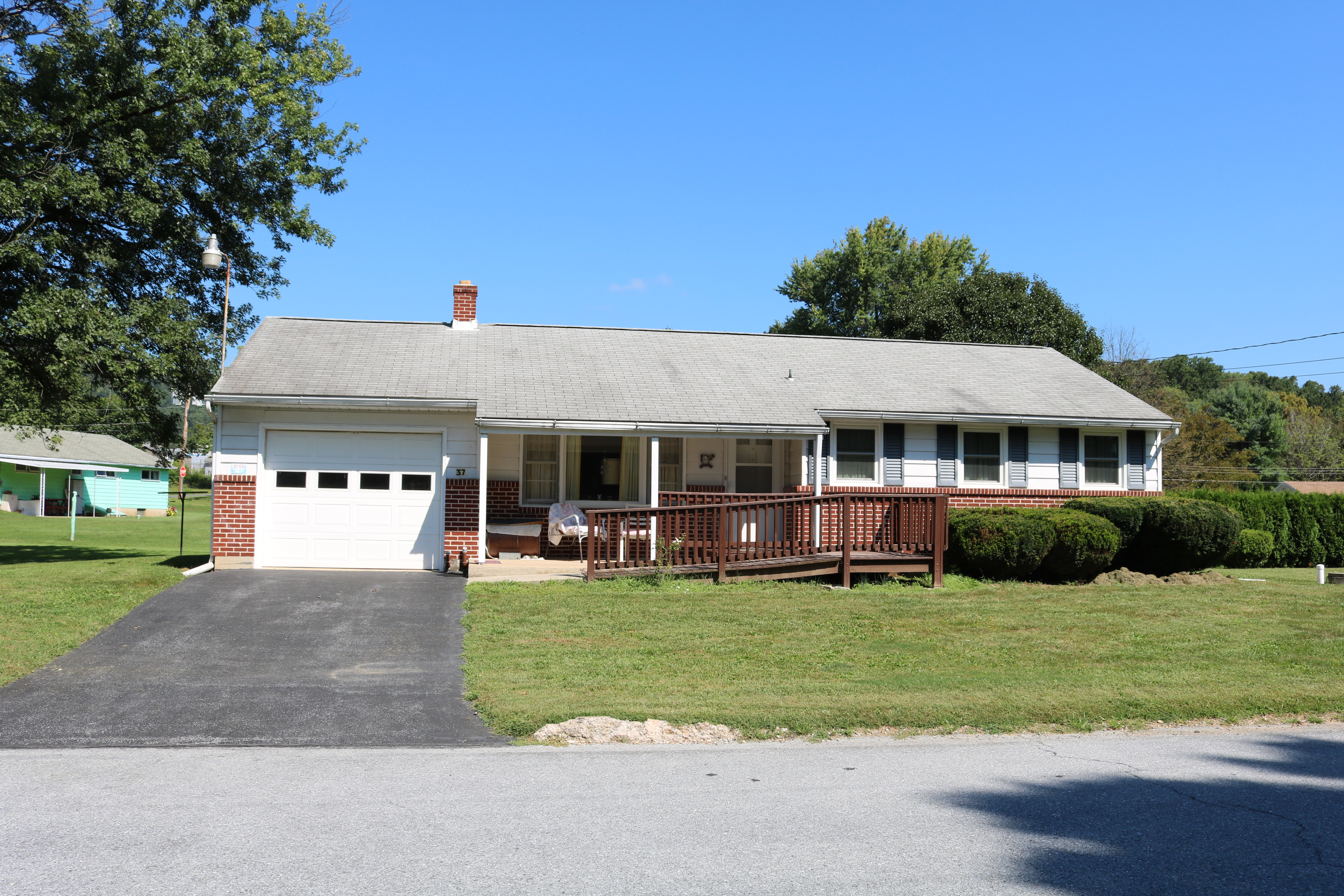 I highly recommend anyone to use his services and will do so myself if the need arises in the future.
— Greg - sold a single family home in Boyertown in December 2018