While we have been enjoying spring-like temperatures for the last few days, the local real estate market has been hot, hot, hot! A property we just listed yesterday already has 19 showings scheduled, 6 of those set up within one hour of the home going active on the market! Buyers are definitely out and about! If you are even considering a move in the near future, please call a Kelly Real Estate agent today to see what your home is worth in this Seller's market.
Other businesses in town are seeing more activity now, as well, now that our area is in Pennsylvania's yellow phase of reopening. Upick Sweet Cherries begins Thursday, June 18th at Frecon Farms in Boyertown.
Green Lane Park is open again as of June 15th. For a complete reopening schedule of Montgomery County parks (including what areas are and aren't open in each specific park) please click here.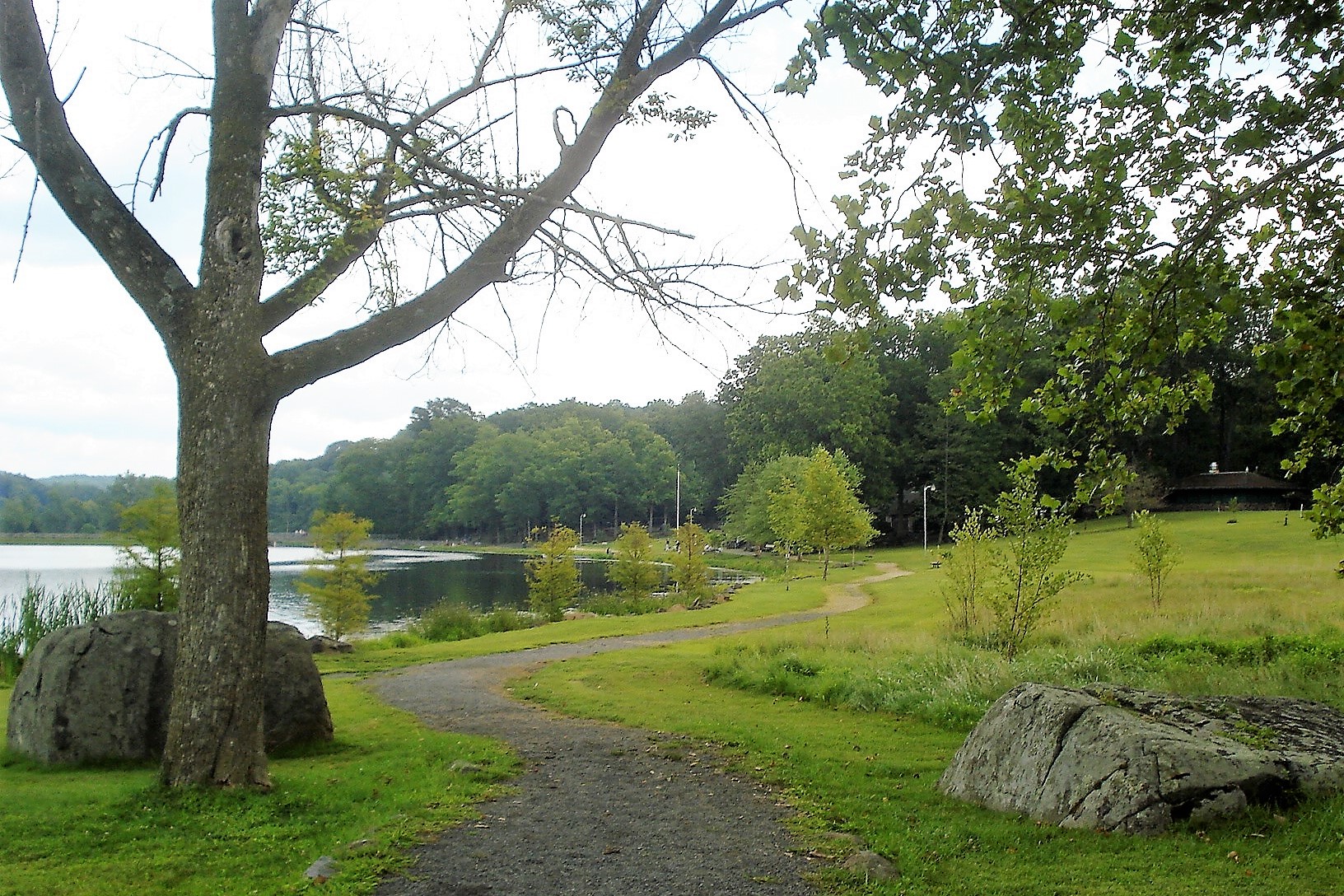 Although the Colebrookdale Railroad remains closed for now, it recently won an achievement award for innovation. Read about this honor here.
If you would like to receive Kelly Real Estate's quarterly newsletter WORD AROUND TOWN (which includes a community calendar, a feature article about a certain event or area site/organization, real estate/homeowner tips, and information about our latest listings), please contact Kelly Real Estate Marketing Coordinator Allison Kelly at kelly.realestate@comcast.net to have your email added to the mailing list.