We have some re-openings to announce and, sadly, one cancellation of a popular annual event.
Hopewell Furnace National Historic Site's park grounds are now open Wednesday through Sunday (9 am to 5 pm). Please remember to recreate responsibly, follow local health orders, practice "Leave No Trace", and avoid crowding and high-risk outdoor activities. Click here for more information.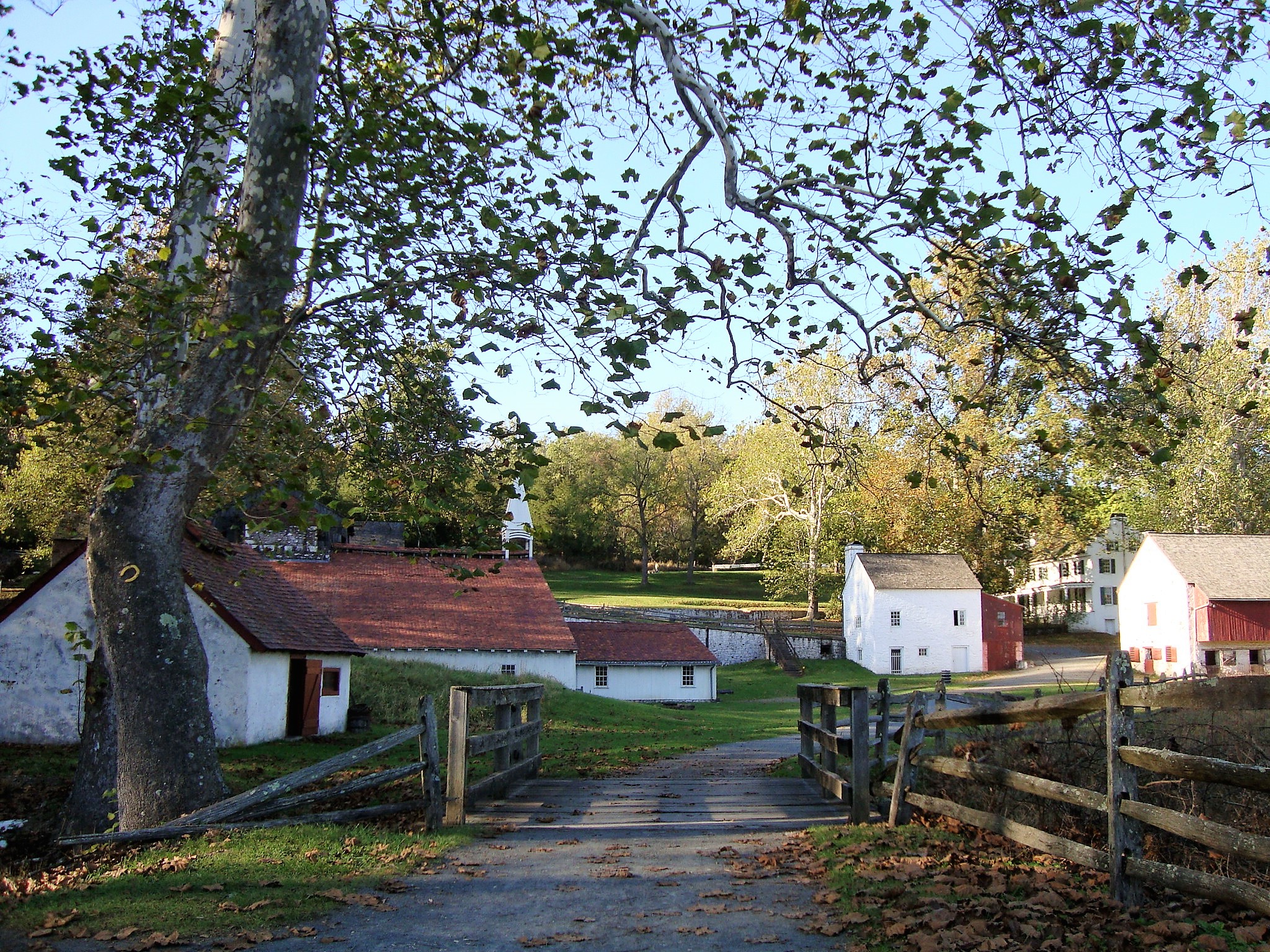 Montgomery County parks started re-opening today on a tiered schedule. Norristown Farm Park opened on June 10th. All outdoor areas and one restroom are open, while indoor and pavilion areas remain closed. Water fountains are also not in use. Lock 60, Green Lane Park, and Upper Schuylkill Valley Park will re-open (with restrictions such as playgrounds remaining closed) on June 15th. Lower Perkiomen Valley Park and Lorimer Park will re-open on June 22nd. Visit the county website here to see the complete re-opening schedule with open and closed areas noted for each park.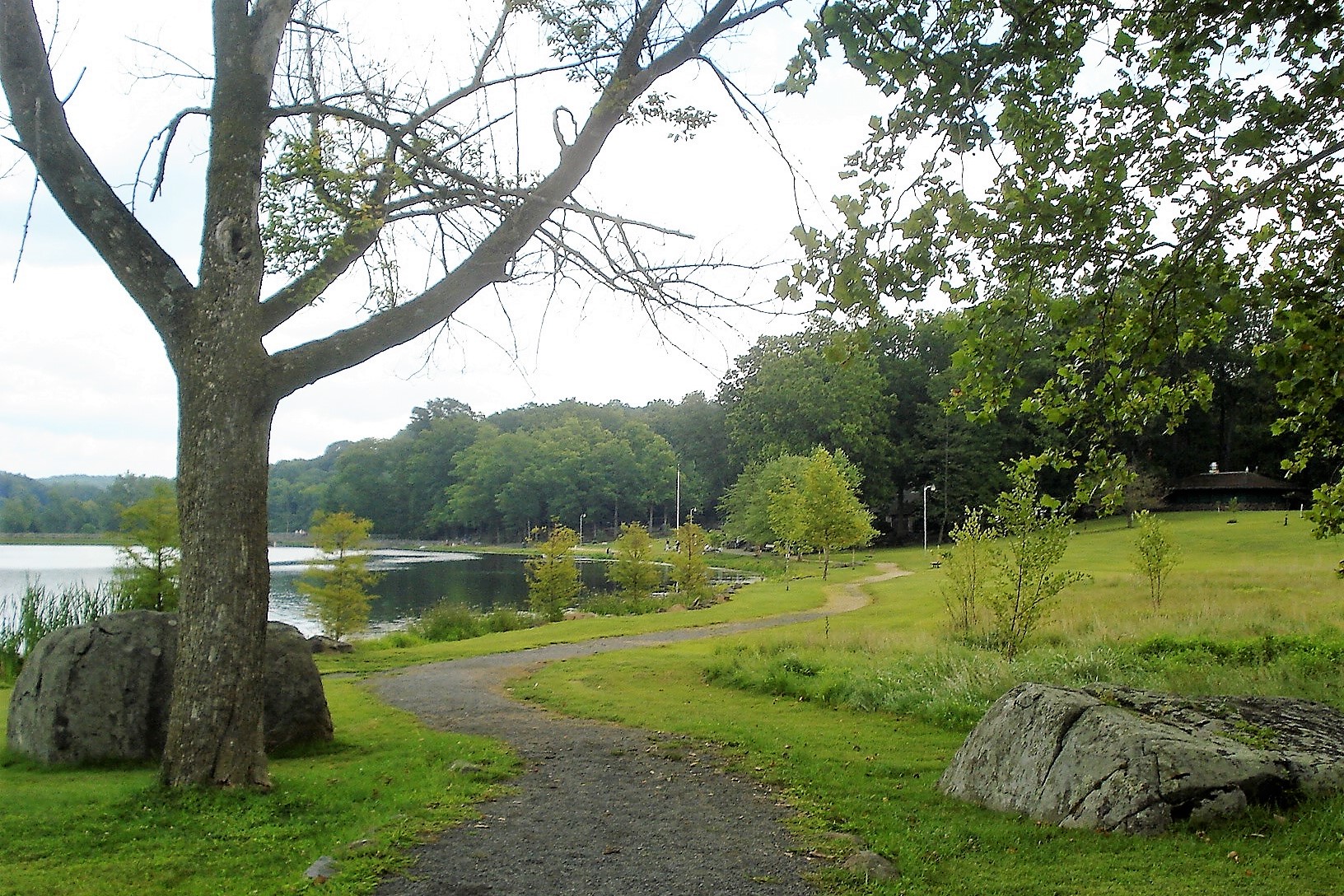 The Board of Directors of the Oley Valley Community Fair Association announced today of its decision to postpone the 2020 Community Fair, which was scheduled for September 17, 18 & 19, 2020.
Although this is a strong disappointment to us, as well as all the members, volunteers, sponsors, vendors and community, it has become very clear to us that postponing this year's Oley Valley Community Fair is the responsible choice for our Fair to support the health and wellness of all involved parties as well as our home community. "It is our responsibility to control the spread of COVID 19 and continue our effort to keep our community and beyond healthy and safe" stated Kevin D. Bieber, President of the Oley Valley Community Fair Association.
The impact of the postponement of the 74th Annual Oley Valley Community Fair will be felt far and wide. The iconic three days in September that allow us to gather on the fairgrounds and share stories and just plain old catch up with others will be missed, all while enjoying your favorite fair foods. The impact will also be felt by the exhibitors, the small businesses and our sponsors.
The Board of Directors of the Oley Valley Community Fair, are very thankful to everyone who has supported the Oley Fair throughout the past years. We ask for your support through this troubling time that our world is going through and we ask for your respect in our very tough decision.
Bieber added, "as difficult as this time is in our society, we know that the Oley Valley Community Fair will be back better than ever in 2021 as we celebrate the 74th Annual Community Fair on September 16, 17, 18, 2021."
**** Please note that this is the first time in its history that the Oley Valley Community Fair has been postponed.